Eight of the most basic handwriting features will be introduced in this course.  As indicated in the brochure, there are many more features which need to be taken into consideration for a thorough and professional handwriting analysis
This module does not qualify you to practise as a professional handwriting analyst.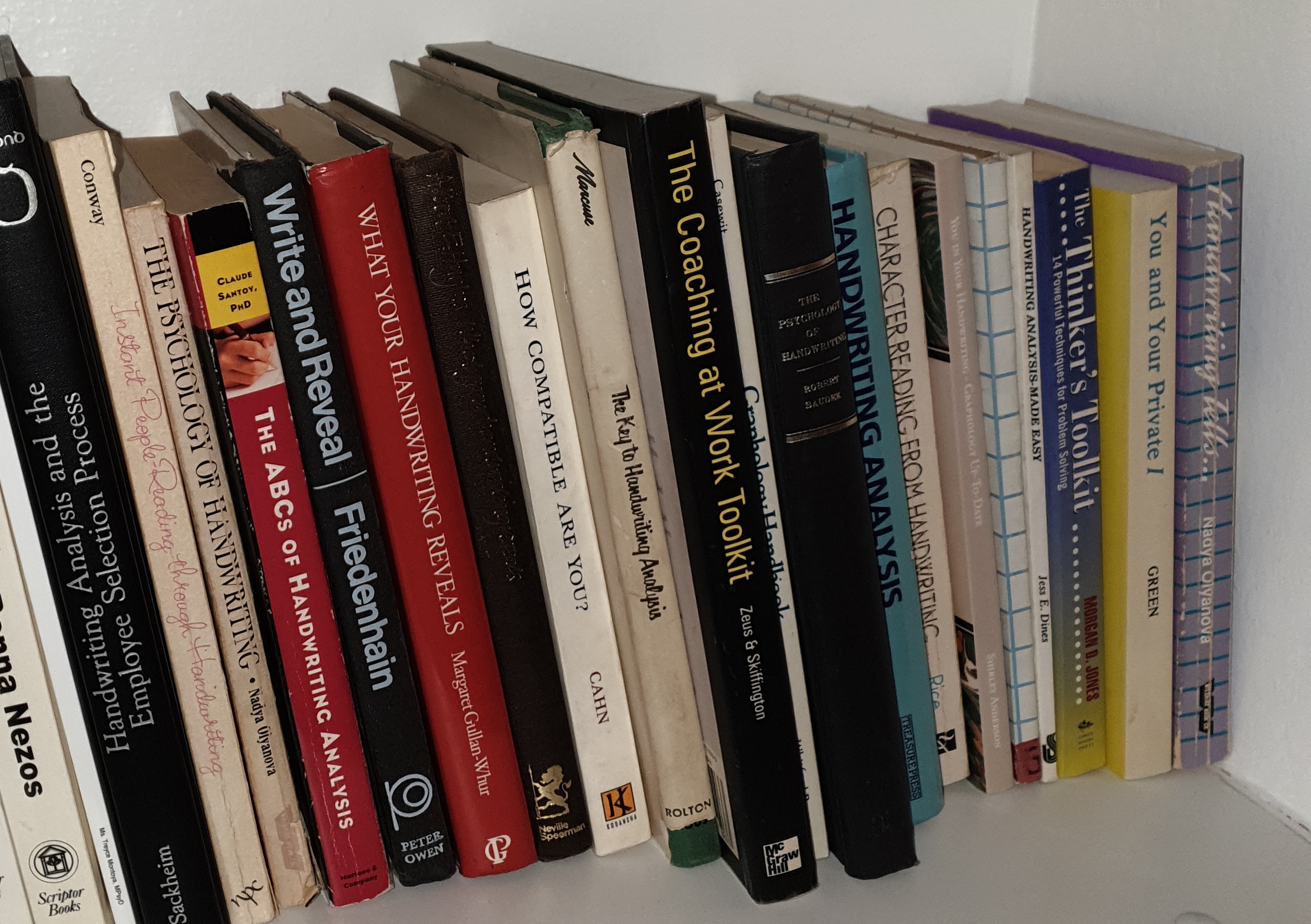 Introduction to Handwriting Analysis is not meant to replace professional handwriting analysis, which provides comprehensive reports required by selection processes etc.   Introduction to Handwriting Analysis serves only to provide an indication of what is involved in an analysis of handwriting.
The course provides a basic understanding of personality and character for the handwriting analyst. The course is uniquely developed for handwriting analysts who do not have psychology training. The course illustrates psychological principles and theories with samples of handwriting.